Look Back In Lethargy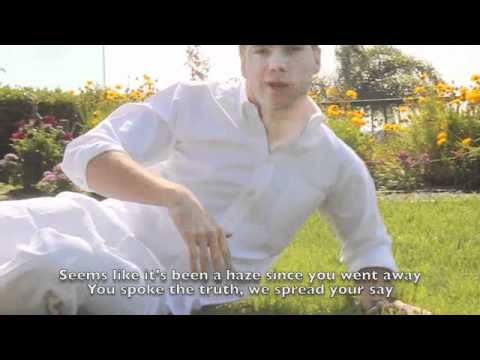 Some of today's kids are so bored with Advanced Placement US History [APUSH] they've vowed to spread the ennui to those not yet victims.
Through time wasting video, of course.
Sprightly young "Sarah61" Â has gone YouTubular to explain McCarthyism to the kids, mobilizing the power of Rap to inform and enlighten.
Joining the disturbing APUSH sub-genre which haunts YouTube, our Sarah joins alliteration and droopy beats in the service of History!
Proving once more that the Rap must be retired before every white suburban youth shames a generation with lame rhymes and lamer posing.
 Someday, Maybe!